About
Cameron is a Travel, documentary, and portraiture photographer who specialises in story telling.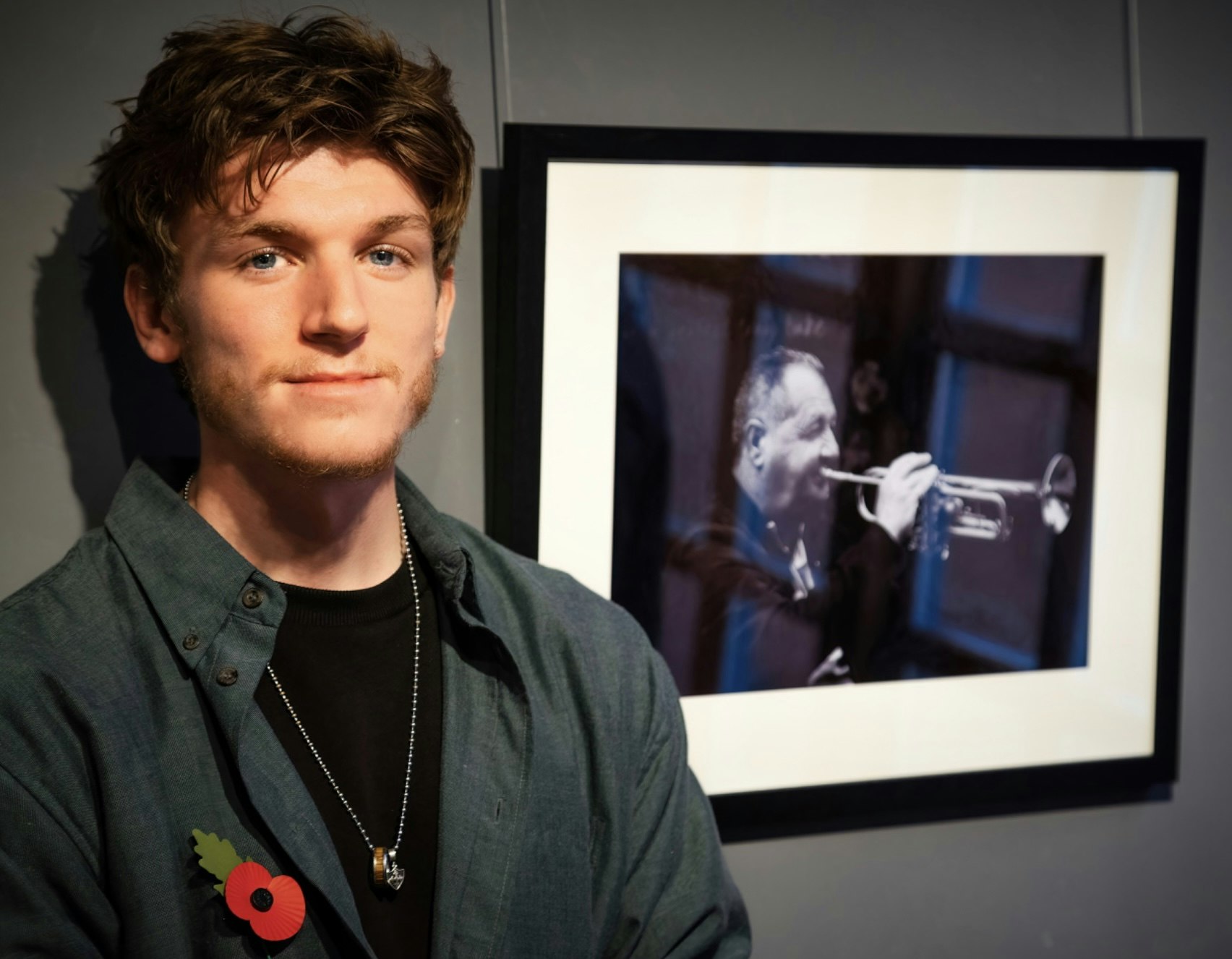 He was shortlisted in the Northern photography prize (2021) and has had several bodies of work displayed in gallery's including the S1 Artspace (Sheffield) and The Biscuit Factory (Newcastle).
He has worked with multiple clients including ShutterSpeed.ltd, Adventure Northumberland, and Sheffield Hallam University.